Please feel free to contact us.
Product enquiries - We are always happy to help customers with our products over the telephone, even if you call us from the other side of the world. However, if you are concerned with call charges, message us on the form below and we will call you back.
Technical support - Because of the nature of our products, how they are used and because a lot of our customers are outside the UK, we monitor support emails 24/7 365 days a year. If you have an urgent enquiry just say and we will react accordingly. Non urgent messages will be responded to during normal office hours which are Monday - Friday, 9am - 5.30pm UK time.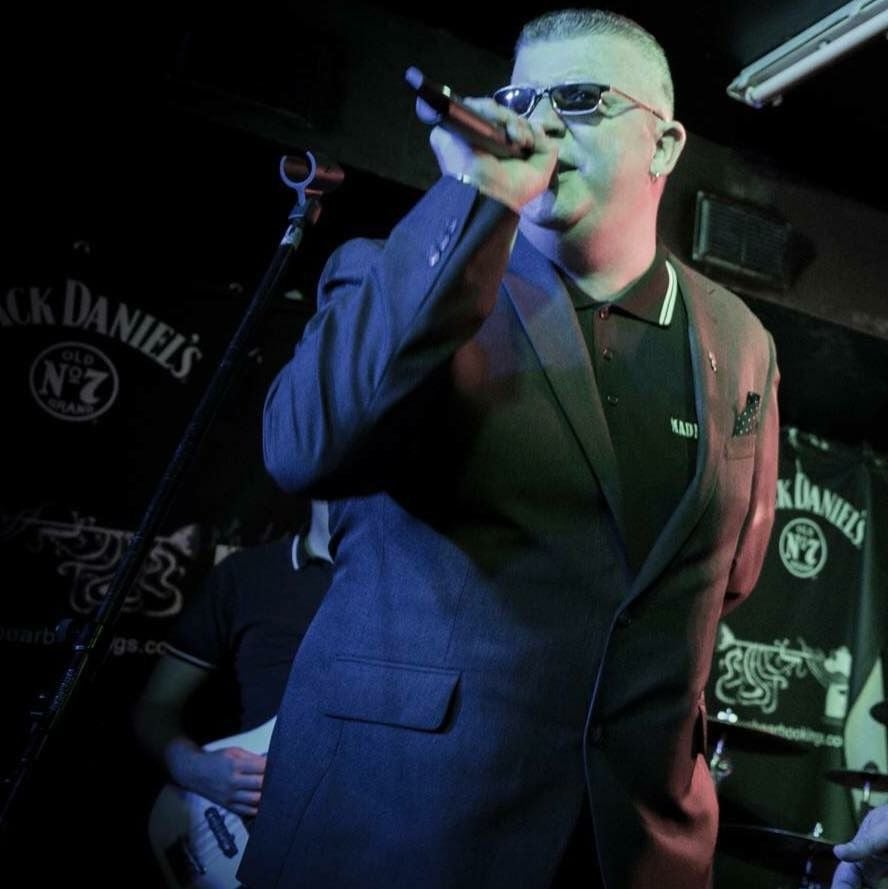 This is a fantastic piece of kit and a god send......Gone are the days of the "in the way and unprofessional looking music stand." ...... I would so recommend this to any singer/band. You need this in your life!
Trust me, It'll be the best purchase you ever make.
United Kingdom