Shop – our online outlet for singers, Stageprompter autocues
livepages::jquery();?>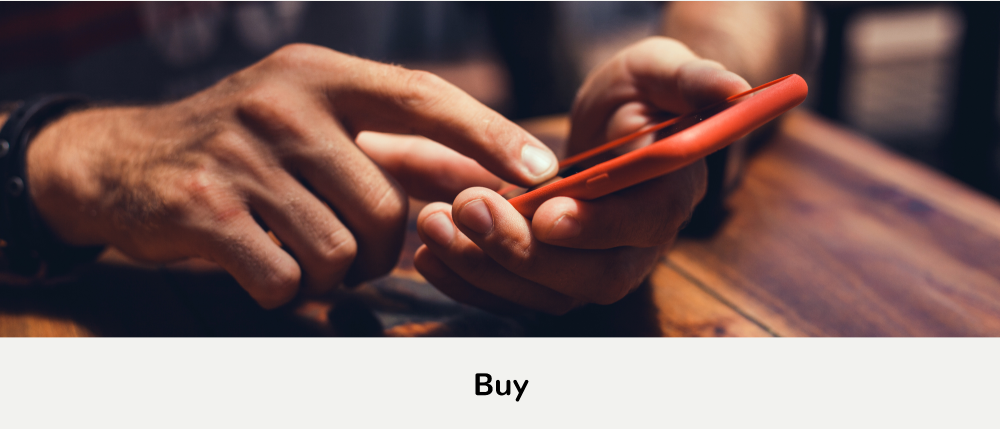 Welcome to our shop - All prices are in GBP (Great British Pounds).
To calulate shipping costs please add the products required to the basket, go to the basket and add your country. Shipping costs outside the UK / EU can fluctuate daily in the current economic climate, particularly on our larger Wedge-04 Stageprompters. Should we possibly encounter "substantial" price increases at the time of shipment we "may" have to increase the shipping costs to you. Please contact us for more information.
Please contact us if you would like a quotation in your own curency. Please indicate not only the product you require, but also the accessories. Please also indicate which country you are in for shipping costs.

For existing US customers please continue to purchase from this shop.
For any new US customers please visit www.stageprompter.com for the US website and shopping pages.
Categories: