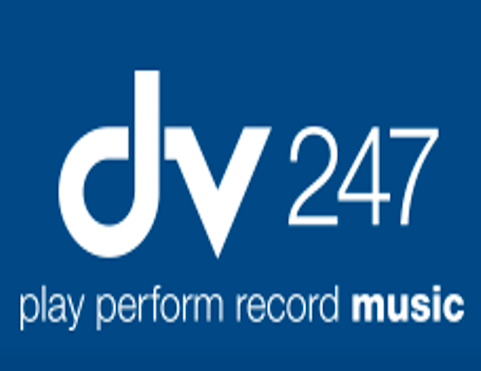 Digital Village (Cambridge) have had the opportunity to preview the Stageprompter and give the public their first glance at the future of "On Stage Prompting".
Within several minutes, six unrelated musicians were crowding round the demo model and commenting on the "simplicity" – "ease of use" – "invisibility" – "professionalism" of the product.
Digital Village (Cambridge) have agreed to promote the Stageprompter and feed back valuable comments and suggestions from its customers.