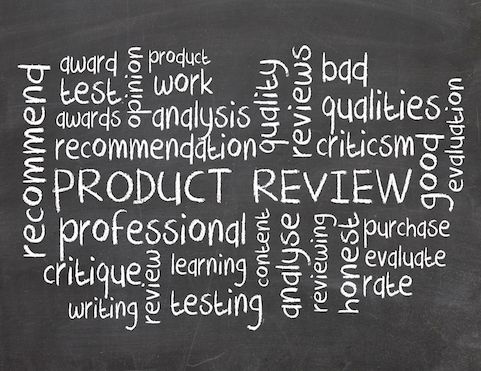 Voice council is a great resource for all vocalists performing at any level.
The Voice council review:
At A Glance: The StagePrompter is a 'computerless' Autocue-style device that is designed to look like a wedge monitor. It can be used to display lyrics, chords, scores, arrangements or anything else you might need on stage. Singers can use the included foot controller to change between song, which allows them to scroll forwards and back through their set-list......