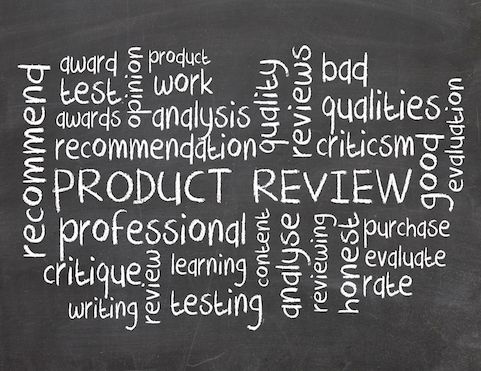 Voice council is a great resource for all vocalists performing at any level.
The Voice council review:
At A Glance: The StagePrompter is a 'computerless' Autocue-style device that is designed to look like a wedge monitor. It can be used to display lyrics, chords, scores, arrangements or anything else you might need on stage. Singers can use the included foot controller to change between song, which allows them to scroll forwards and back through their set-list......
High Notes: The StagePrompter works by inserting a USB drive that contains your lyrics or music on into the front panel on the device. Each lyric sheet, or music score, needs to be saved as an image file in JPG format, which users can easily achieve on both PC and Mac without specialist software. Its 22 inch screen is large enough to display the lyrics of an entire song on a single page and the display works well both indoors and outdoors. As the device works using a standard USB pen drive, in situations where multiple acts are performing it is possible that each singer could use one in-house system and simply plug in their individual set on their own USB drive when they go on stage.
Off Pitch: The device works by playing the files on your USB drive in numerical order, so you will need to rename your files on a computer to fit your set order before going on stage (i.e. your first song's filename should start with 001, your second 002, and so on). Although some users will appreciate that no specific software or drivers are required; others may find this relatively time consuming preferring dedicated software to help with the task. This also makes changing your set order at the last minute difficult.
A VoiceCouncil Reviewer Says: Performers have used Autocue devices on stage for many years; however these tend to be expensive bespoke systems that require a tech to change between songs using a computer. The StagePrompter makes this much simpler to achieve and gives the singer much more control. You can use any software that will output in JPG format to produce your lyric and music sheets (such as Paint, Photoshop, Powerpoint, etc), however for an additional fee Staffords On Stage will produce these for you. For some musicians the StagePrompter's main competition will come in the form of a simple music stand and a songbook; however if you want to look more professional and have your lyrics displayed covertly, the StagePrompter is definitely worth checking out.