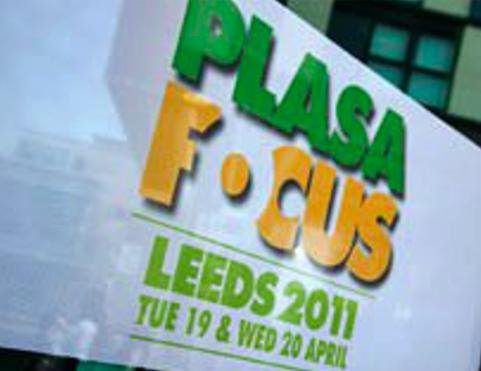 The Stageprompter made its debut appearance at the fantastic Plasa Leeds 2011 show over the 19th and 20th of April.
A huge thank you to 5 Star Cases and their staff who gave us, at short notice, the ability to share a prime corner of their very professional and colourful stand.
We had an amazing response from a huge number of visitors with comments like :-
"I have been waiting for something like this for years…."
"I could have done with this at my last gig"
"Hey, our lead singer could really do with one of those"
"This is going to be so much more professional than the plasma screens we use at the moment"
The most surprising part of the show was the huge number of enquiries and interest from churches and the professionals involved with production within churches and places of worship.