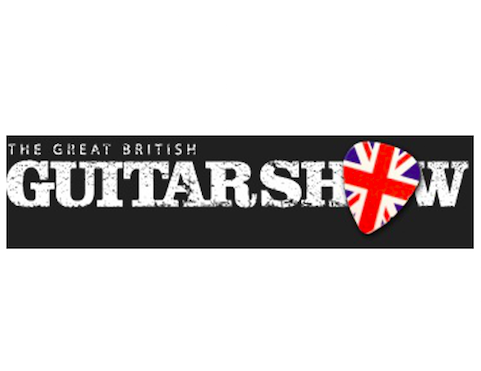 This year saw the very popular "The Great British Guitar Show" come to Birmingham UK. Staffords on Stage was rubbing shoulders with some of the big boys in the music industry this year, including Marshall, Hughes&Kettner, Orange, Tanglewood, TC Electronic and many more.
Watch a Video of the show highlights
Many people saw the Stageprompter for the first time and many passing visitors stopped and said things like "I wondered when someone would make one of those" and "I wish I could have had one of these 20 years ago" .
When people stopped to look it was sometimes for 10 – 15 minutes at a time as they were desperate to find out how it worked, how much it was and how to use it.
We are looking forward to next year !