2019 Namm Trade Music Show - USA
Posted on
Welcome to the 2019 Namm Trade Music Show - USA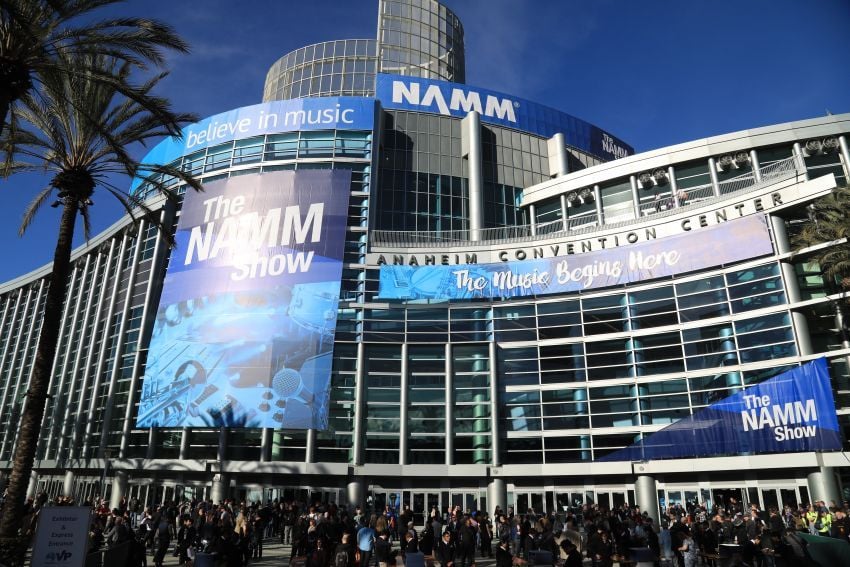 This is the first time we have taken the Stageprompter range to this, the largest trade music show in the USA and what a great show we had !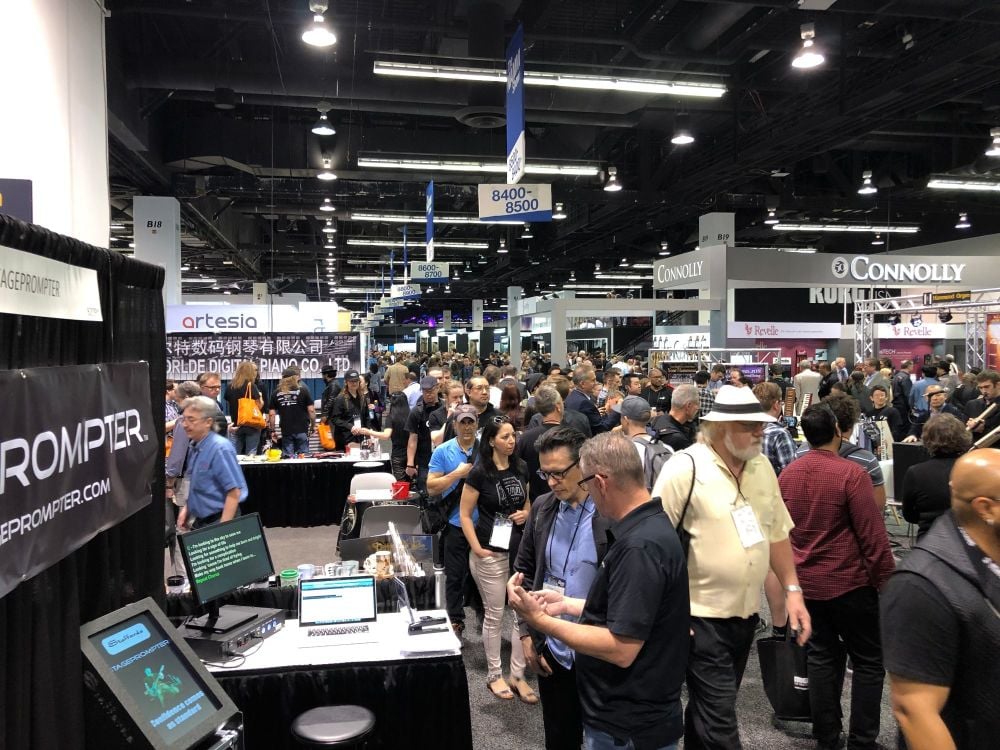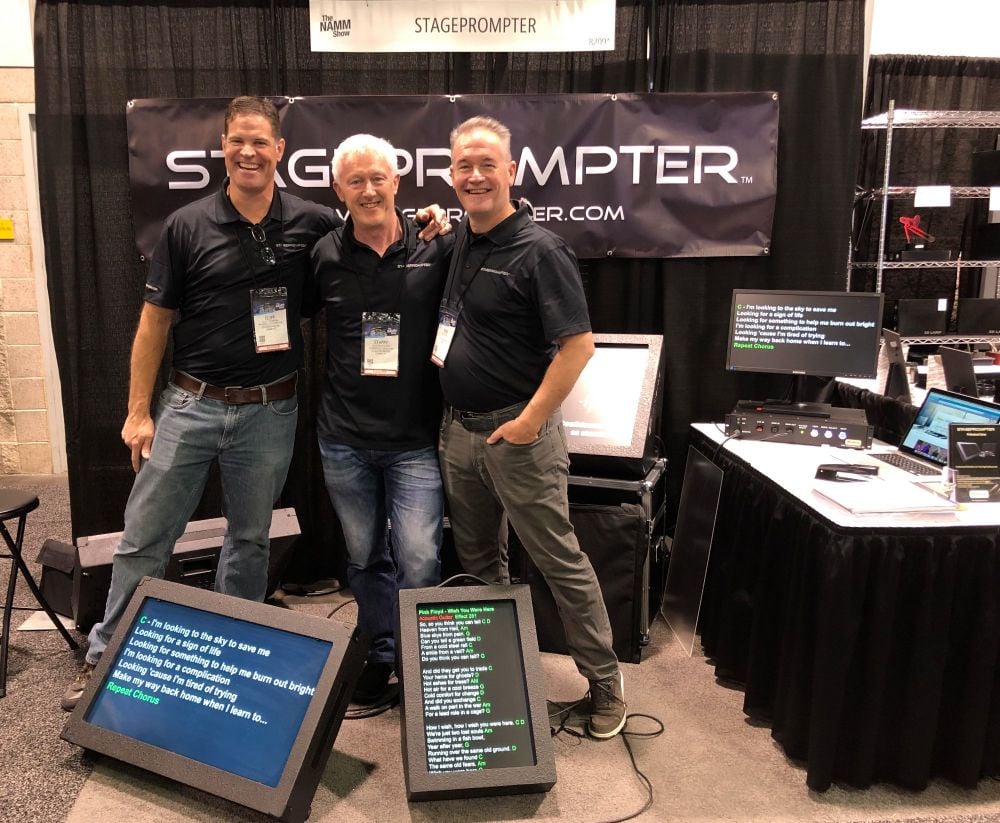 We launched our new "Pro Series" at this show, which was received with tremendous enthusiasm, excitement and praise. We were over run with not only artists, bands and stage tech's but also pro audio installation professionals, managers / producers, place of worship production companies and tour companies.
We can now, proudly boast a full range, from our popular Controller04, entry level Stageprompter, to the new pro series rage to sit on the biggest of stages.